You host a great space.
Let Haven improve the rest!
High Value Guests Have High Values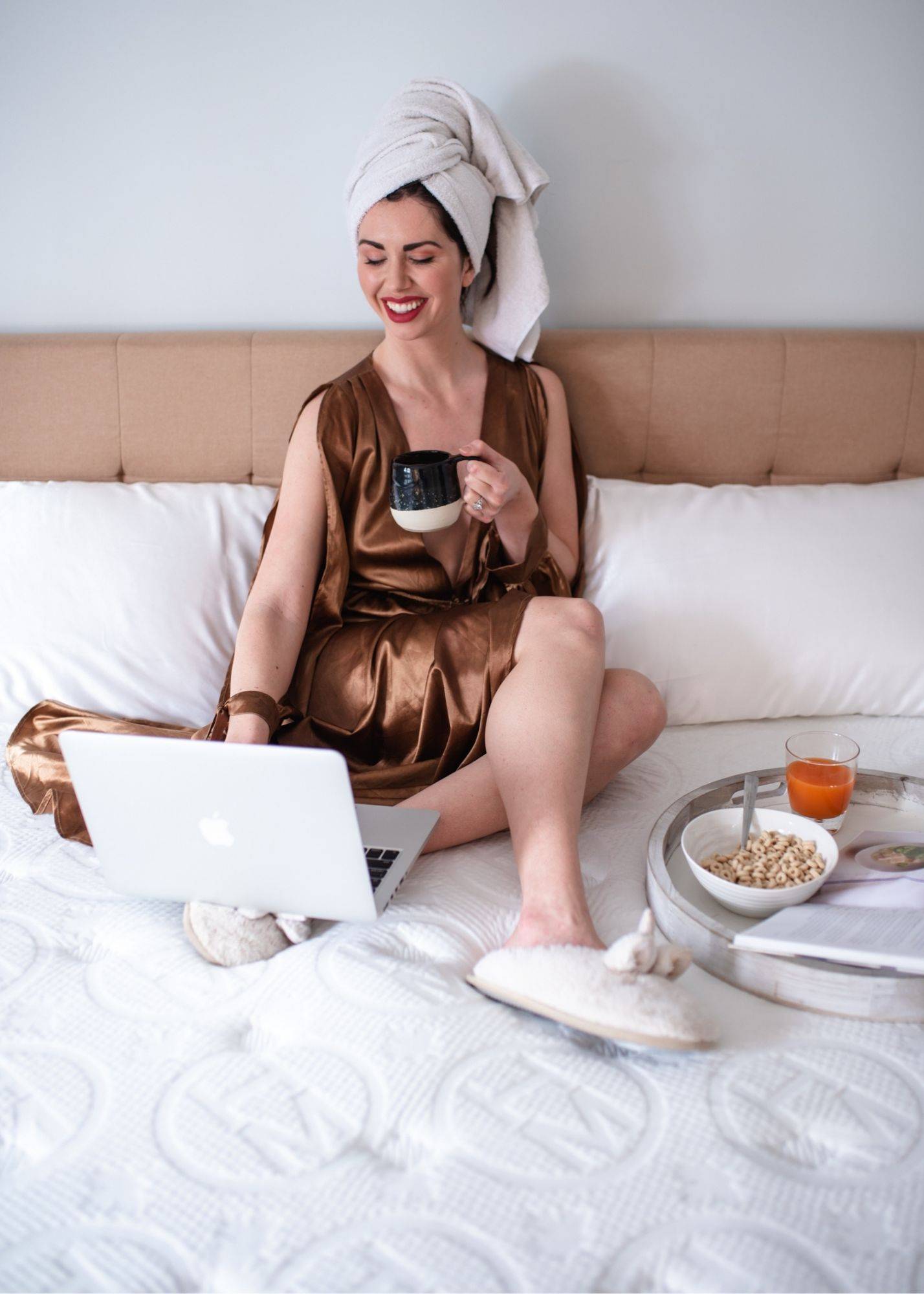 Your online reviews can make or break your property. Did you know that most guests review their stay quality based on the SLEEP they had?
Turn ZZZ's into 5-star reviews by providing your guests with a sensational sleep. Properties that advertise eco-friendly, Canadian-made, and luxury furnishings attract higher quality guests, and superior R.O.I.
With thousands of repeat customers and 5-star reviews, Haven has the highest loyalty rate of any other mattress brand. What are our customers saying? To summarize, they're getting to sleep faster, and staying asleep longer thanks to Haven.
PLUS, when your guests inevitably rave about your Haven Hospitality property, you can monetize with our affiliate referral program.
"We love supporting local and giving our guests the opportunity to experience Canadian made products during their stay. We are also uncompromising when it comes to doing our part to preserve the planet. Haven Sleep Co. checked off all the boxes for our guests' sleep needs - comfort, quality, hypoallergenic, anti-microbial and chiropractor approved as well as all of our financial and ethical needs - plant materials, cruelty free, Canadian made to order, zero off-gassing, friendly and helpful service, zero waste and affordability. Now we and our guests will be sleeping soundly!"
Parks Creek Retreat // Belleville Ontario

"We opened a resort to give people the very best experience, and what better than a great night's sleep. Haven ranked so very well in our research and they totally got the shop local and support BC businesses. Since switching half of our beds out for Havens, (the rest we'll do after C*vid), the guests often comment about the quality of sleep from them."
Muskoka Resort // Ontario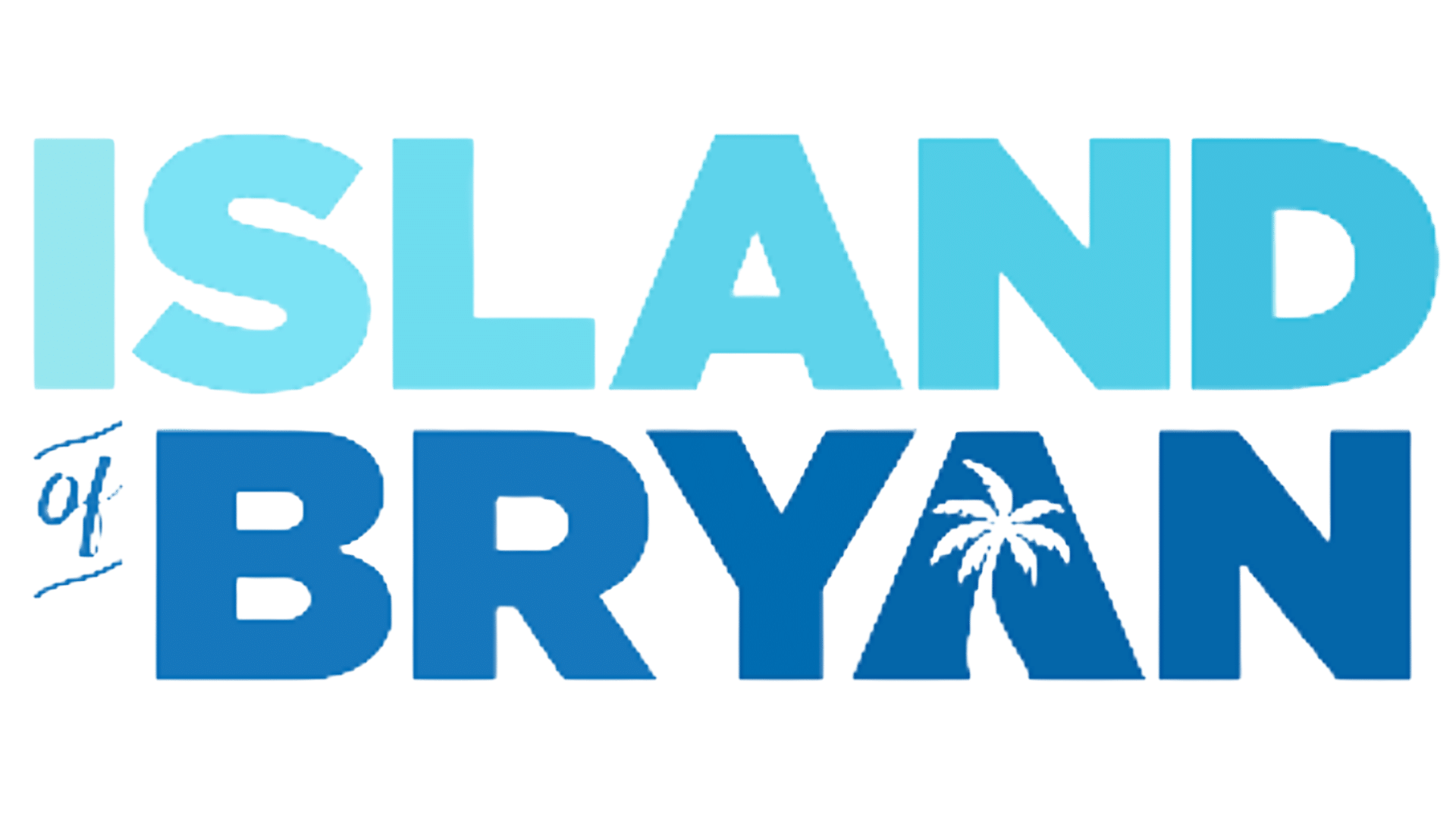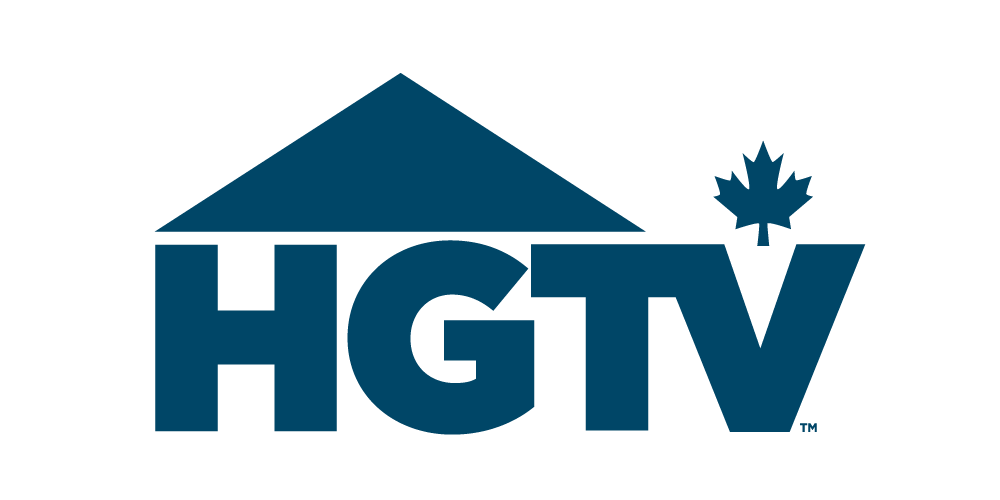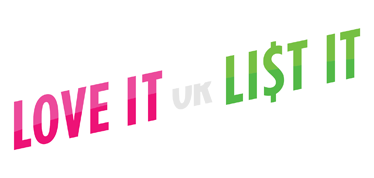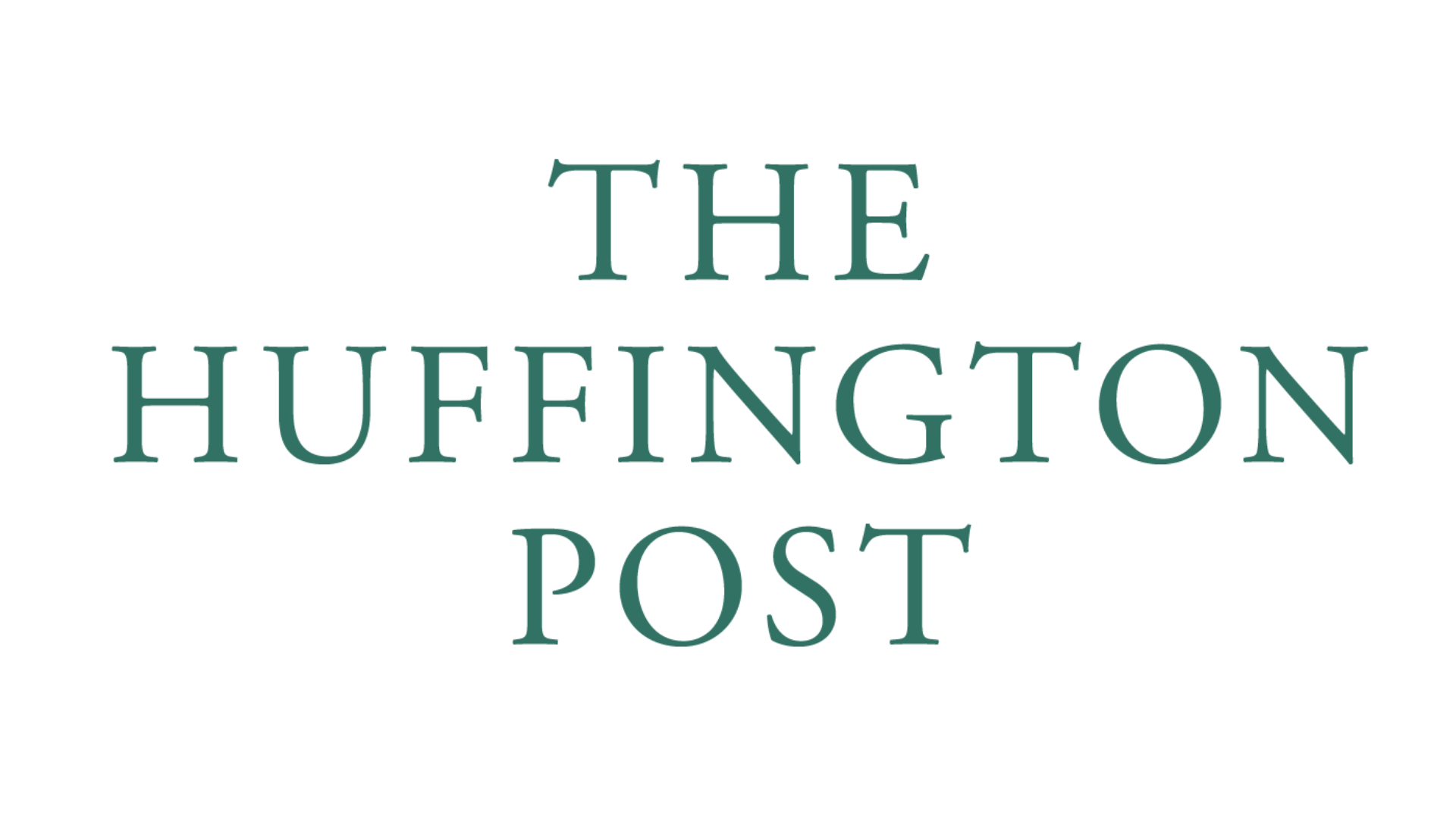 Airbnb Elegance by Jillian Harris