You save a bundle, when you bundle on all things Haven!
Turn Your Bedroom Into a 5-star Resort!
Haven is the official mattress of HGTV Canada's #1 TV show, Island of Bryan. Upgrade your bedroom with a full luxury makeover. Sleep like you're staying at Bryan and Sarah Baeumler's 5-star resort, every night!
Mattress, Premium Sheet Set, Duvet Cover, Pillow and more!
Elevate Your Bedroom Experience!
Lifestyle adjustable bed frames are recognized as one of the best ways to get a comfortable night's sleep. Sets up in minutes without tools, rest in luxurious comfort, and even enjoy a full-body massage at the touch of a button. In daytime, fine tune your position to make your bedroom a haven of relaxation or productivity!

Mattress, Lifestyle Adjustable Frame, Sheet Set, Duvet Cover, Pillow, Mattress Protector and more!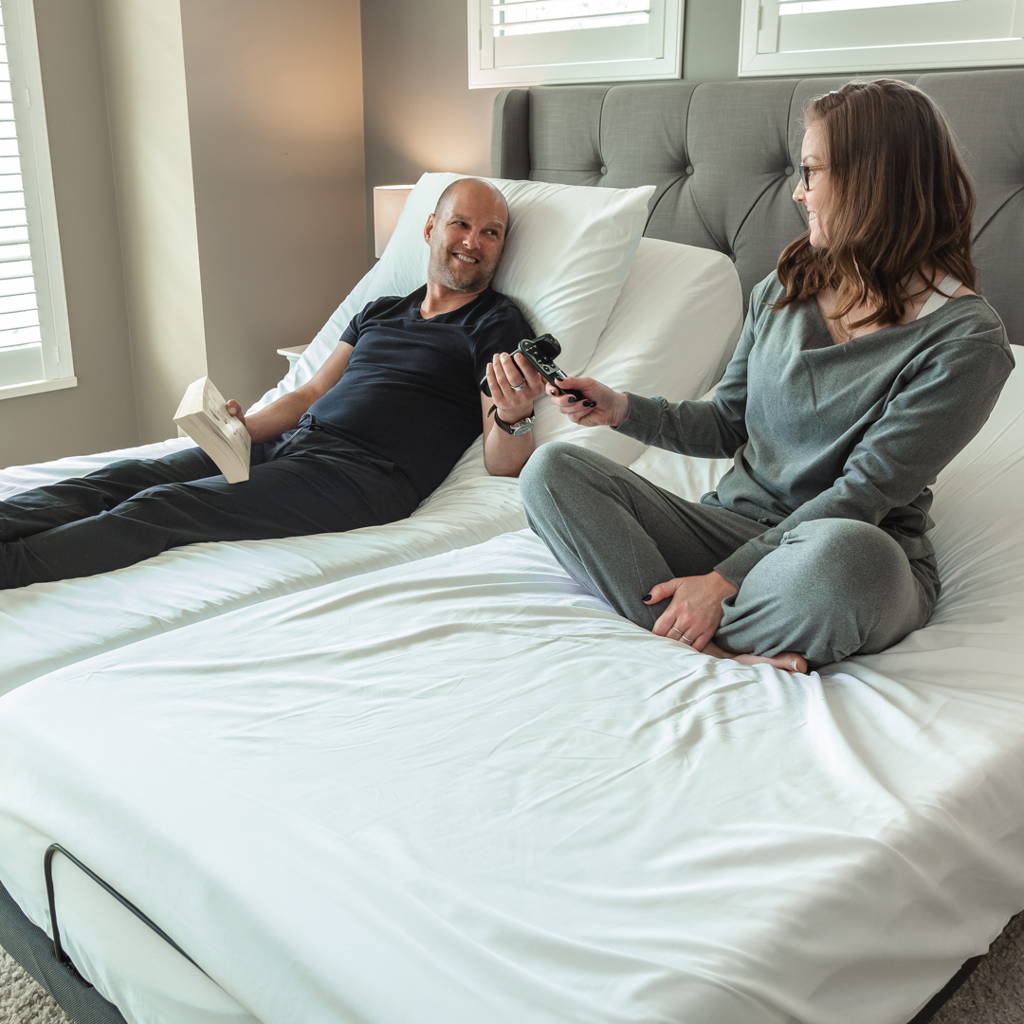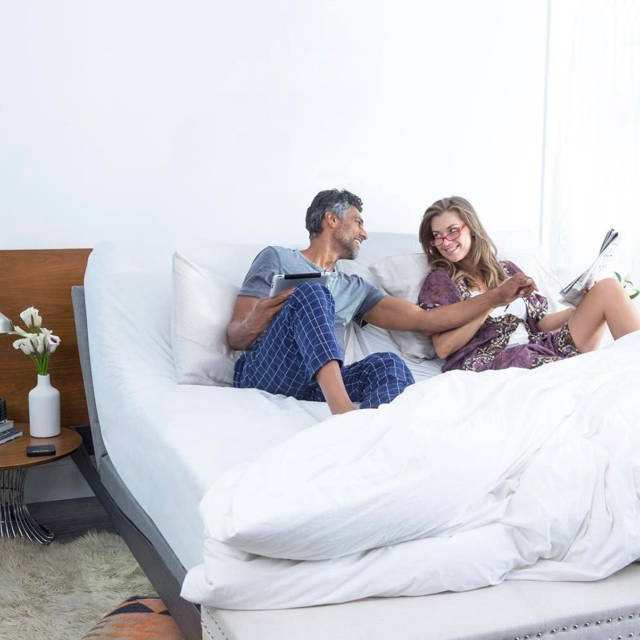 Lifestyle Adjustable Power Frame, Mattress, Sheet Set, & more!