Exclusive Offers For Our Partners
These are some of the associations we currently recognize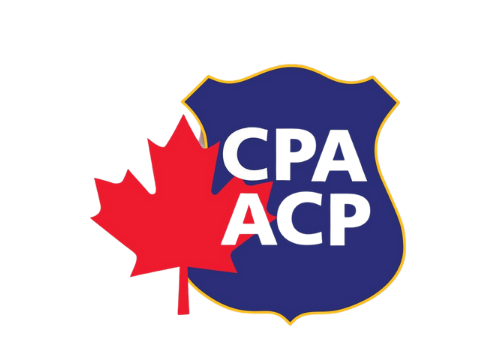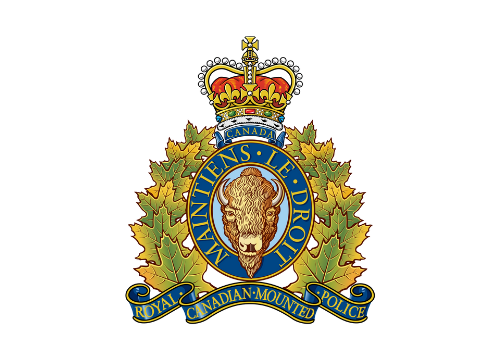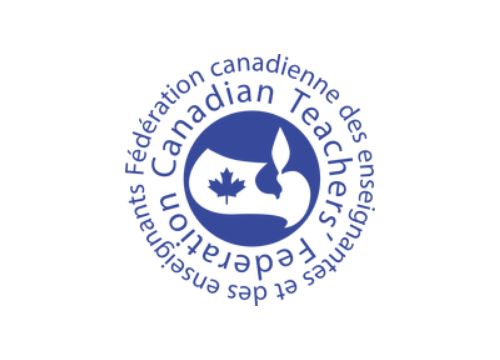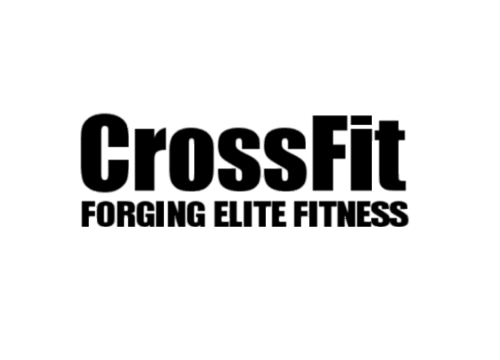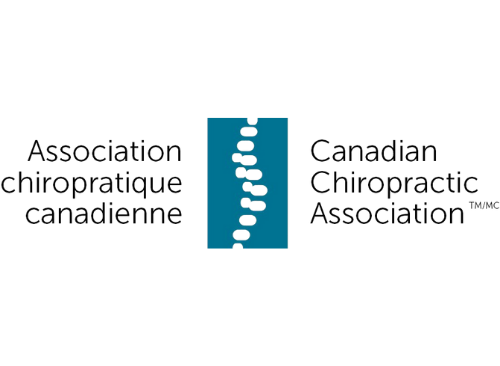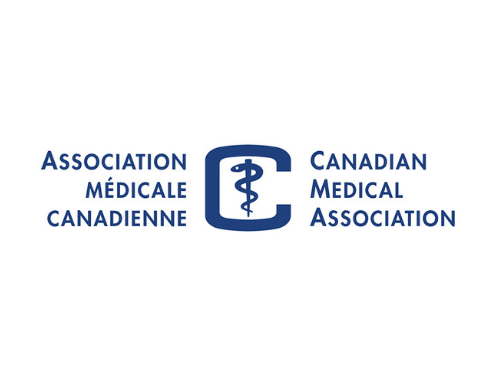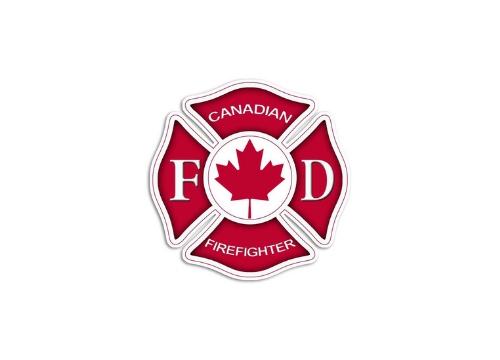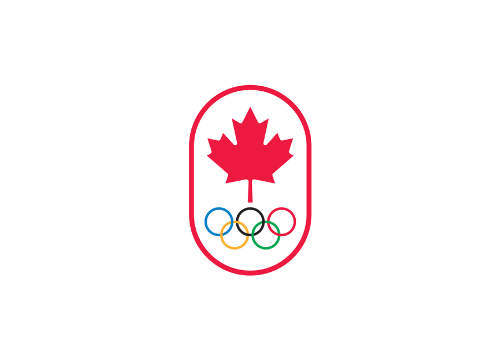 Does Haven Offer Sales or Discounts?
At Haven, we believe in selling the highest quality mattresses and curated sleep products for the best possible value, so we don't offer large discounts on our products as our everyday prices are our sale prices.
Selling directly to you allows us to offer our premium mattresses for far less than comparable products sold in retail stores. Simply put, we spend considerably more on the higher quality ingredients than the competition.


However, you can save substantially when you shop our bundles. Shipping is a large part of the cost of our mattresses, but the additional shipping cost on adding addition items is often minimal. This allows us to pass substantial savings onto our customers when they bundle.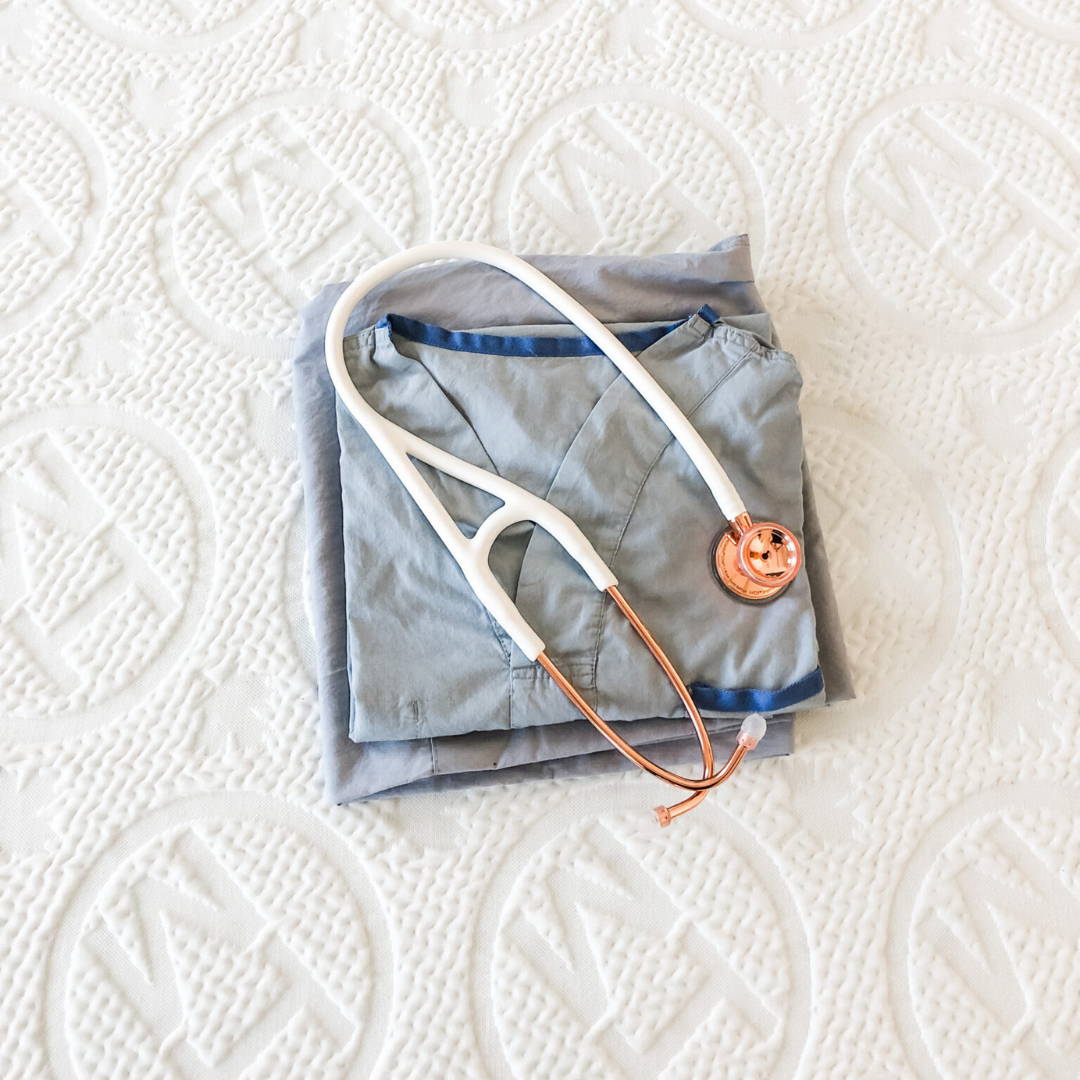 In addition to our everyday low prices, we do offer small discounts for health care workers, active military, veterans, first responders, teachers, and members of partnered organizations.

To access this, simply email a picture of your membership/work ID to customercare@havensleep.com OR please send us a note after checkout and we will refund you.
We also offer instant $25 discounts to customers who sign up to receive our newsletter.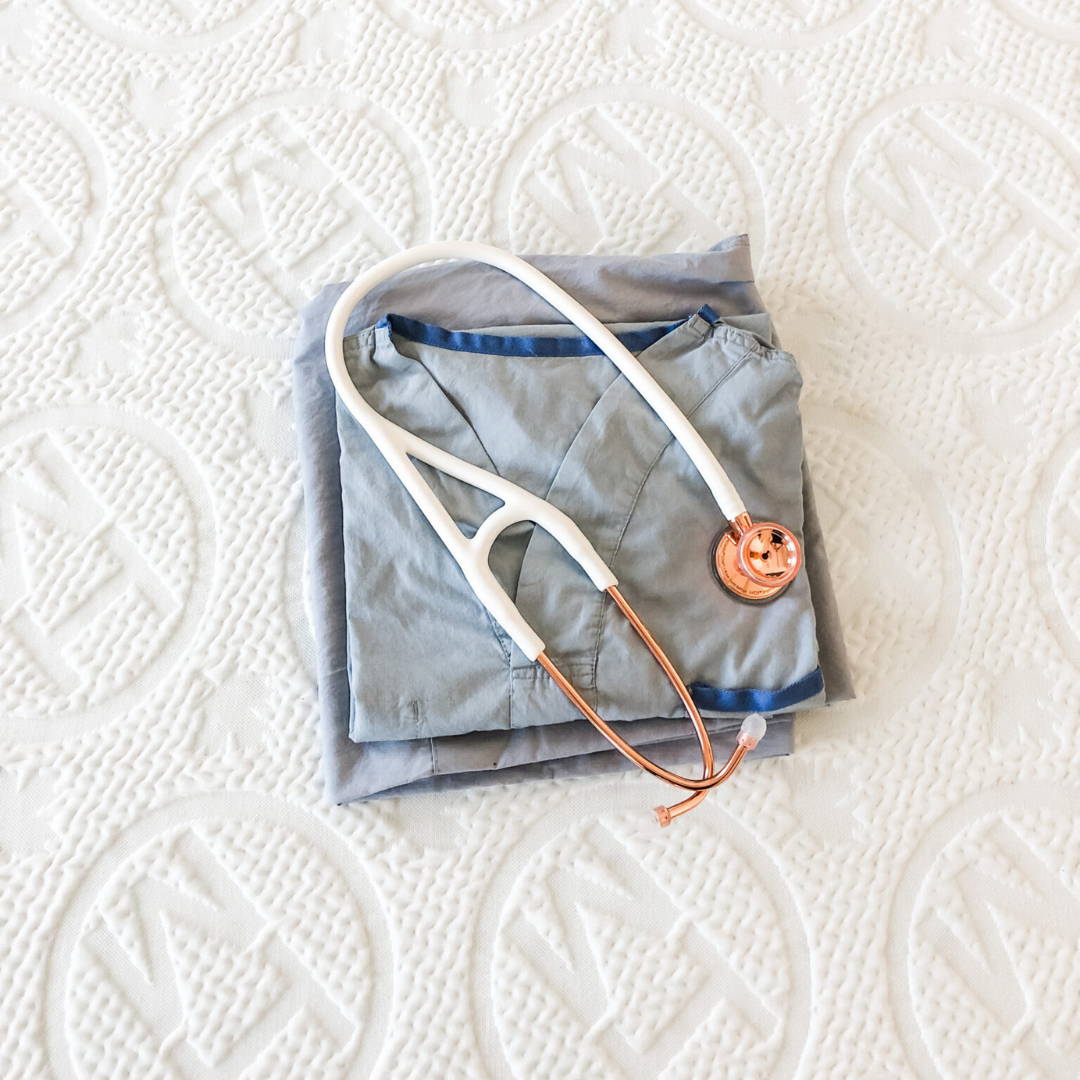 Curious if you qualify for a discount?
Email our Customer Care Team and they will get back to you as soon as possible, or just use the chat to your right!